About Us
Therapeutic Massage Office, LLC has been helping people receive relief from pain and muscle spasms; aiding in relaxation for over 30 years.
The office specializes in deep tissue massage, pain relief management, general, gentle relaxation massages, facials, and energy work.
We have a wide range of clientele. Including those seeking relief from auto accidents to gentle relaxation massage, stress reduction.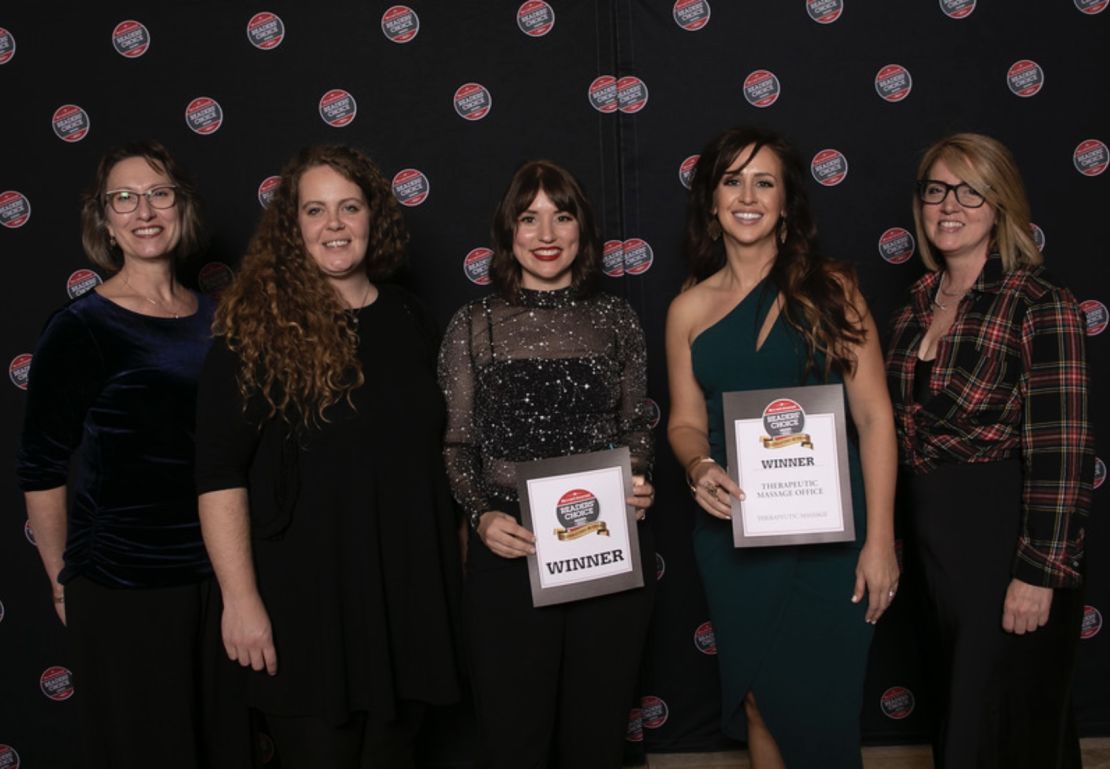 Therapists: Left to Right: Katy Wakeman Forline, Jillian Arbour, Jill Kevalas, Kelly Cherhoniak, & Ellie Gray-Koba. All Therapists are Members of the American Massage Therapy Association (AMTA) or Associated Bodywork & Massage Professionals, and all are Connecticut State Licensed.
Ellie Gray-Koba became a Licensed Massage Therapist, LMT, in 2004, and has been working at TMO since 2013. Her work ranges from a relaxing swedish massage, to specific deep work. Ellie is available Mondays, Tuesdays, Wednesdays, & Thursday's.
Kelly Cherhoniak became an LMT in 2007, and a Licensed Esthetician in 2014. She has worked at TMO since 2008, & bought the business in 2017. She offers deep tissue, general relaxation massage, prenatal massage, reflexology, hot stone massage, & customized facials. She enjoys incorporating massage & facials in one treatment. She is available Mondays, Tuesdays, Thursdays & Fridays.
Jill Kevalas became an LMT in 2016, and has worked at TMO since. She is a wonderful addition to the TMO staff, offering general relaxation and specializes in deep tissue massage. Available some Mondays, Tuesdays, Thursdays, Fridays, Saturdays and most Sundays.
Jillian Arbour has been a Licensed Massage Therapist since 2013, and she is also a Reiki Practitioner. Her skills in massage therapy & reiki offer an incredibly unique, spiritual experience that enhance physical & emotional well-being. Jillian is available Wednesday, Thursday, Friday & Saturdays.